We know that life gets busy and when things get too busy, it's easy to slip up. One of the best ways to keep things running smoothly when we are busy is to be prepared ahead of time. This is where our keto fat bombs come in handy.
What Are Keto Fat Bombs?
You may be wondering how a food called "fat bomb" will help you lose weight. Well, the answer is simple, when made correctly, a fat bomb contains the perfect fat, protein and carbohydrate ratio needed to boost your ketone blood and energy levels. All you need is one or two fat bombs to keep you fueled and ready to take on the day.
These functional bundles of goodness are a must when following the keto diet. There are many different types and methods when making fat bombs, however, our test kitchen has come up with the easiest recipe that only takes a few minutes to prepare. To make things even easier, these fat bombs can be stored in the freezer for up to 6 weeks. While this recipe may be super easy, keeping your family and colleagues away from them is the real challenge!
How To Make Keto Fat Bombs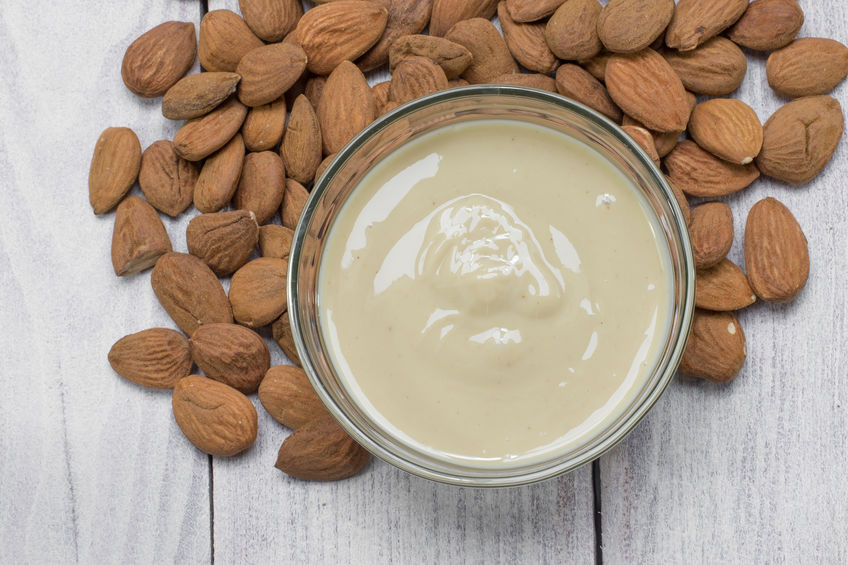 As you will see below, keto fat bombs are composed of the same basic ingredients which are butter, coconut oil, nuts and seeds. When it comes to flavors, the sky is the limit! However, you want to make sure not to exceed your carb macros. Additionally, many people need keto-friendly sweeteners in their fat bombs. We've included one here but the amount may be personalized for each individual.
Chocolatey Keto Fat Bombs
INGREDIENTS:
3.8 ounces or ½ cup of coconut oil
½ cup smooth almond butter
1.6 ounces or 6 tablespoons cocoa powder
1 tablespoon Stevia
1 tablespoon sea salt
INSTRUCTIONS:
1. Using a small saucepan over very low heat, melt the coconut oil and almond butter together. We find that a whisk works best to break up the almond butter.
2. Next, add the cocoa powder and stevia and mix until all the ingredients are combined well. We recommend adding the dry ingredients over a sieve to ensure that there are no lumps.
3. Remove the saucepan from the heat and pour the liquid into silicone molds, an ice cube tray or cupcake liners. Alternatively, wait for the liquid to cool a bit so it hardens, then form into balls.
4. Let them cool to room temperature before placing them in the refrigerator to harden.
5. Once they have reached room temperature, Let them chill in the fridge for about 20 to 30 minutes.
6. Pop them out of the molds and store them in an airtight freezer-safe container. If you are using cupcake liners make sure the fat bombs are portioned into small bite sizes.
7. These fat bombs will hold in the freezer for up to 6 weeks.
If you are feeling adventurous and looking to spice up your delicious keto fat bombs, here are a few of our favorite topping suggestions: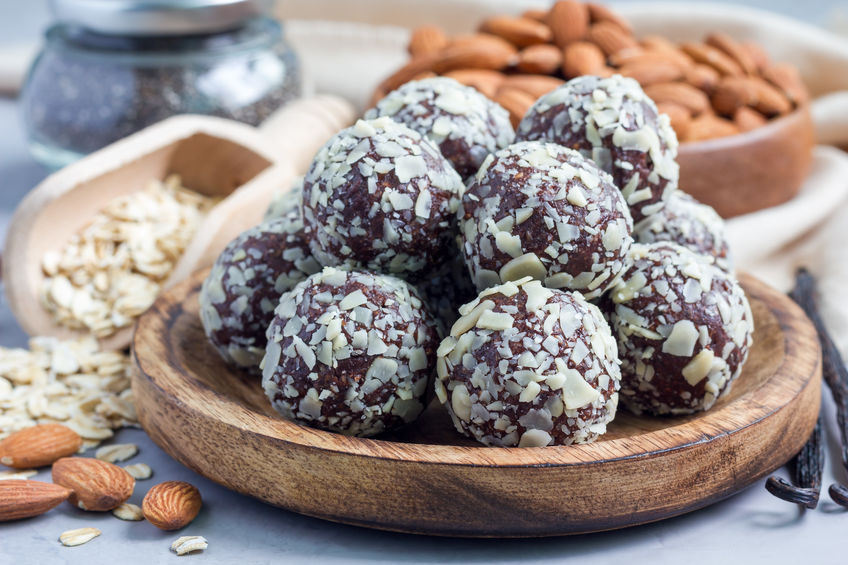 Add shredded coconut for some extra texture.
Add cocoa powder for a classy look.
Add chopped almonds or almond flakes for a bit of crunch.
Add keto friendly sugar-free dried cranberries for extra chewiness.
Add a teaspoon of good quality coffee to give these treats an extra kick.
Add chopped dark chocolate (80% sugar-free keto friendly) to really make this a chocoholic treat.
Finally, our personal favorite, add chia seeds for added crunch, texture and the potent health benefits. Chia seeds are loaded with fiber, protein, omega 3 fatty acids, and antioxidants. They are without a doubt, the perfect companion for these keto fat bombs.
Do you want to find an effective Keto treatment? Check out our top rated Keto products