Sushi is always a wonderful treat – succulent salmon, rice, and avocado all rolled into perfection. We are sure sushi lovers following the keto diet are pinning for a platter of California rolls or delicious Prawn maki. Sure, Sashimi is a great substitute but without the assortment of veggies, seaweed or rice, it can get a little bit boring. But don't hang your head in sorrow, we have a great solution for those sushi blues that you can whip up in the comfort of your own kitchen.
We have put our Itamae to the test in our creative kitchen to come up with a couple of keto sushi options as an alternative to your favorite seafood treat. Get your bamboo mats out and let's get ready to roll!
Salmon Keto Sushi Roll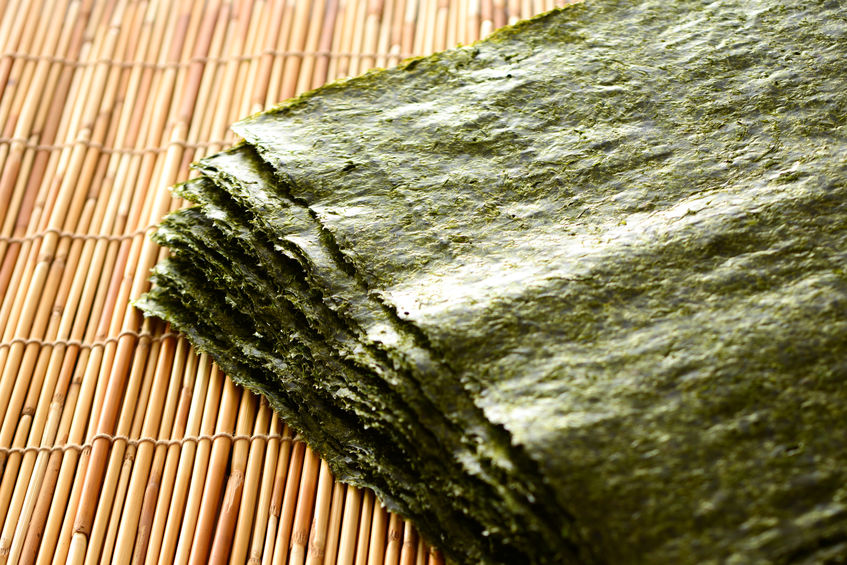 INGREDIENTS:
5 oz of Philadelphia cream cheese
1 large English cucumber
½ of a medium avocado
5 oz of smoked salmon
5 sheets of nori
6 strawberries
A bowl of cold water
INSTRUCTIONS:
Slice the cucumber in half lengthwise and then into narrow sticks (about 4 inches wide), try to avoid using the core of the cucumber as this will make your sushi rolls soggy.
Remove the stems from the strawberries. Slice them in half lengthwise and then again to form narrow sticks.
Slice the salmon, Philadelphia cream cheese and avocado the same way, making sure each stick is a bit thicker than the cucumber pieces.
Wrap your bamboo mat in plastic film before placing the nori sheet on top. This will prevent the nori from sticking.
Place the nori sheet onto the bamboo mat, wet your finger in a bowl of cold water. Run your wet finger along the short edge of the nori sheet. This will act as an adhesive.
Arrange the cucumber, avocado, salmon, cream cheese and strawberries in a line on the opposite edge of the nori sheet. Leave a ¾ inch of space between the edges. 
Begin rolling your sushi tightly. Make sure you apply pressure when rolling to ensure the rolls do not unravel.
Once your sushi has been rolled, use a sharp knife to cut it in half.
Place the two halves next to each other and slice them into half again or until you have the desired thickness.]
Sprinkle each roll with sesame seeds and serve with any or all of the serving suggestions below.
Optional Serving Suggestions
Pickled ginger
Sesame seeds
Wasabi
Homemade spicy mayonnaise
Coconut aminos
Our Handy Tip: Soy sauce is high in sodium as well as gluten and is not very compatible with the keto diet. One tablespoon of soy sauce equates to 1 carb so it's best to avoid it altogether for this recipe. Coconut aminos is a wonderful alternative to soy sauce because it is gluten and soy free. As the name suggests, coconut aminos contains 17 beneficial amino acids and is a great source of vitamin B and C.
Simple Keto Sushi Recipe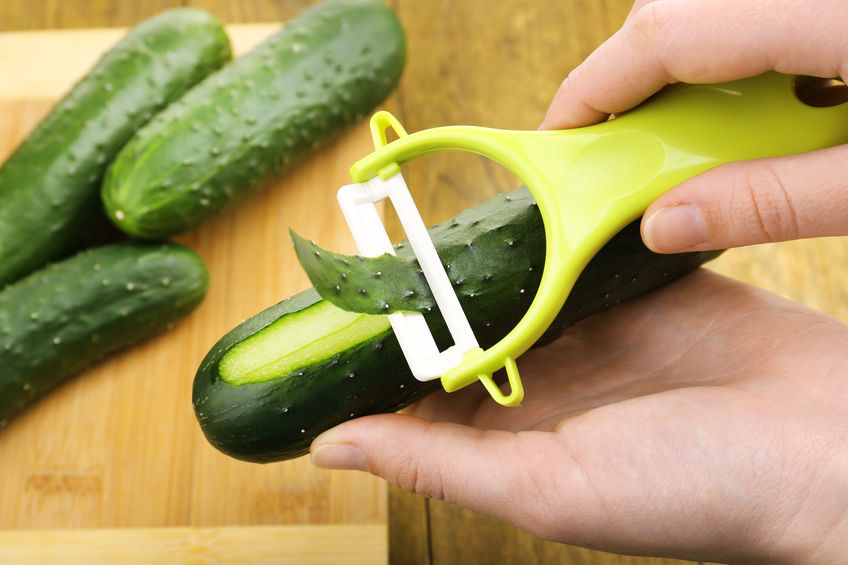 Sometimes you need a keto sushi roll that you can whip up at a moment's notice without running out to pick up seaweed or unrolling your bamboo mat. This keto sushi recipe only requires 3 ingredients and uses basic necessities you probably already have in your home.
INGREDIENTS:
1 Large cucumber
8 ounces Philadelphia cream cheese
3 ounces Smoked salmon
Chives for garnish (optional)
INSTRUCTIONS:
Using a mandolin or peeler, slice cucumber lengthwise into long, thin strips.
Lightly pat dry the cucumber slices with paper towels to easily spread the cream cheese.
Spread a generous amount of cream cheese along the length of the cucumber slices along with pieces of smoked salmon.
Roll up the cucumber slice and skewer with a toothpick to hold it in place.
Do you want to find an effective Keto treatment? Check out our top rated Keto products