In today's world, technology plays a huge role in everyday life, even when it comes to diets. We use apps to get digitized meal plans, shopping lists, or to track our progress and count carbs on low-carb high-fat eating plans such as the keto diet. Technology has made dieting easier than ever before, but it has also opened the door for scammers looking to play on our vulnerability.

The internet is a wonderland filled with all the information and products you are looking for right at your fingertips, but when you start falling down that rabbit hole, it can be difficult to tell the difference between fact and fiction.

One of the hottest trends in health today is the keto diet. There are numerous studies on the keto diet and its positive effects on medical conditions such as certain brain diseases, epilepsy, heart disease, acne, and of course, weight loss. One of the many ways to boost your ketone production is with the help of keto weight loss pills. Most people are aware of this and while some manufacturers deliver on their promises, others are a fly-by-night dream, an illusion that delivers hope without the proof. This is when scammers make their move. Since the news broke that the Shark Tank invested in weight loss pills, it sent keto followers into a frenzy. Trying desperately to get their hands on the so-called miracle pill. But did the Sharks really invest in a keto pill or is it just a marketing ploy?
How Do Keto Weight Loss Supplements Work?
Endogenous ketones, which are naturally produced by the body, occur when the body is in a state of ketosis. During ketosis, the liver produces three forms of ketone bodies, namely acetoacetate, beta-hydroxybutyrate (BHB), and acetone. By limiting your carb intake and following a strict keto diet you can achieve this fat-burning metabolic state. However, for many, this is not always ideal, especially if you have medical conditions and require more nutrients throughout the day. This is where keto supplements are beneficial.

Since acetoacetate is not chemically stable enough to be used as an exogenous ketone, most ketone supplements contain the beta-hydroxybutyrate ketone body. The BHB ketone is bound to a combination of salts, which are usually sodium, magnesium, calcium, and potassium. These BHB salts help to increase blood ketone levels in the body by mimicking the natural process of ketosis.

The goal of these keto diet supplements is to help achieve a state of ketosis in a shorter period of time and keep the body in this state even if you are a few carbs over the limit. Positive results are always dependant on the individual's physical lifestyle and diet.
Does The Shark Tank Diet Supplement Exist?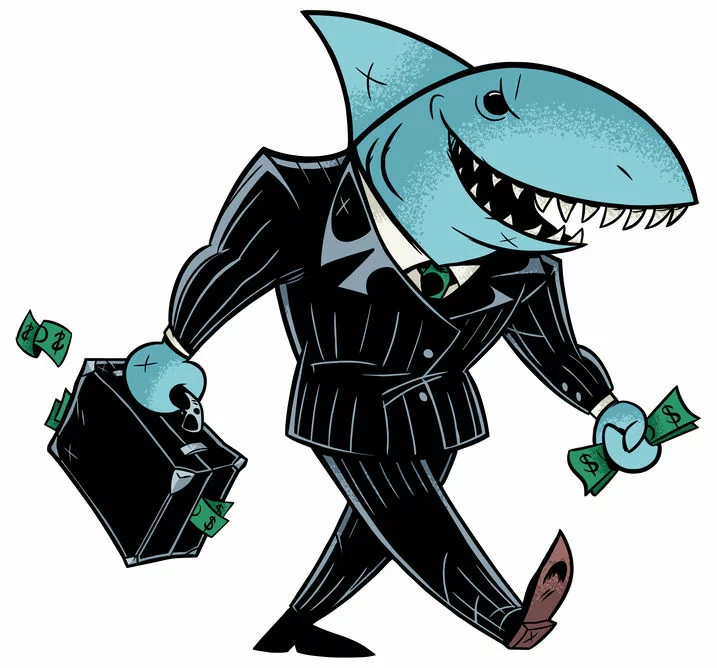 Now we get to the important question. Has Shark Tank invested in a keto supplement, and if so, is it really the miracle pill it claims to be?

There are many stories in circulation about the Shark Tank judges backing a phenomenal pill that helps to melt away the pounds in just a few weeks without any effort at all. Many of these stories are riddled with keto buzzwords and optimistic claims. Some even have 'before' and 'after' pictures of celebrities who supposedly lost a drastic amount of weight by using these products. It's easy to see why many were digging out their credit cards ready to get their hands on the wonder pill.

Based on a number of search results on the Better Business Bureau and research into the Shark Tank episodes, the miraculous Shark Tank weight loss pill, unfortunately, does not seem to exist. There has not even been an episode aired about the product either. The articles circulating the web seem to be a clever marketing tactic to encourage consumers to purchase their products.

Even if these so-called keto pills were endorsed by Shark Tank, calling them a miracle weight loss pill is a bit of a stretch. As mentioned before, the results of a keto supplement are dependant on some form of exercise and a reduced intake of carbs. Another problem with these products is that there are hardly any ingredients or other important information listed on the packaging. There is no information to back up any of the claims, which also means that consumers have no idea of what they are putting into their bodies.
How To Avoid Traps Like The Shark Tank Keto Pill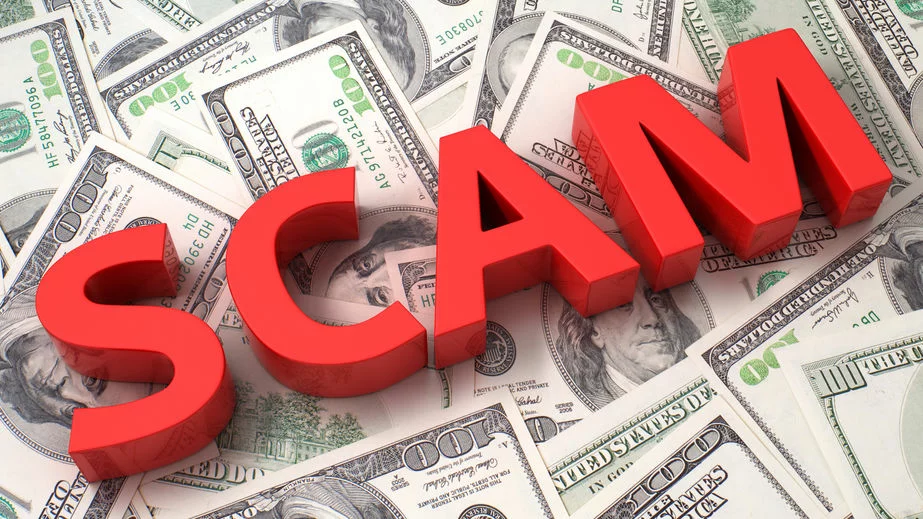 Unfortunately, this is a common reality and many people have fallen victim to false advertising and product scams before. This may have been a hard pill to swallow for some, but there are many reputable manufacturers who have been long-standing in the health industry and have formulated some outstanding keto supplements. The key to distinguish between a trustworthy manufacturer and a fly-by-night company is to do the proper research and look for red flags.

Here are some of the red flags to look out for when purchasing a keto supplement.
Far-fetched Claims
As wonderful as it may sound, there is no such thing as a magic weight loss pill. Unrealistic claims such as 'lose weight in a week' and 'lose weight without changing your diet' are common marketing tactics used to make you believe the impossible. Legitimate manufacturers who sell products that support healthy weight loss will always back up claims with scientific evidence and not mislead consumers into thinking that their product is a cure or treatment for any medical condition.
Automatic Billing
Many of these hoaxes rope in consumers by offering a free trial of their products. The 'free' products are usually sent after credit card details have been given. The company will continue to bill your account even if you have called to cancel the subscription after the free trial. Always read the fine print first to find out about recurring subscriptions before you take up the offer.
No Ingredient Facts
The most important thing to look out for is whether or not the manufacturer has listed the ingredients used in their formula. Without this information, you do not know what you are putting into your body and it could end up causing some serious harm to your health.

What to look for in a manufacturer:

A money-back guarantee of at least 60 days.
FDA registered and cGMP Certified.
Third-Party Tested.
The formula does not contain any fillers, binders, preservatives, or artificial ingredients.
Our Final Word On Shark Tank Weight Loss Pills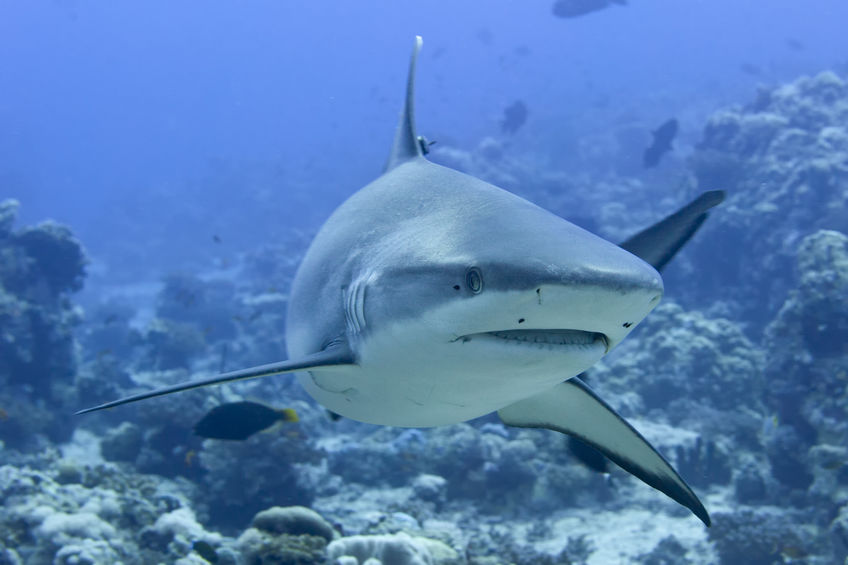 Shark Tank has helped many individuals reach their goals and the show has provided a lot of entrepreneurs with valuable lessons. Unfortunately, because of the show's reputation, many companies use that to their advantage to advertise and sell products. If a product has been backed by the business savvy judges, it holds great value. When it comes to keto or any other kind of supplement, it is crucial to look at other factors other than who it was endorsed by. Putting unknown ingredients into your body can have a negative effect on your health and cause some serious damage to your body. It's always important to do your research, analyze the facts, and look for the scientific evidence that backs up the claims. Your body is far too important to jeopardize it for a name brand or viral trend.

Do you want to find an effective Keto treatment? Check out our top rated Keto products